Restaurant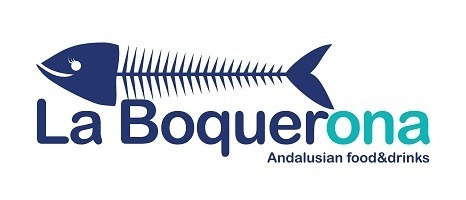 MEDITERRANEAN CUISINE AND PROXIMITY
It is an Andalusian restaurant concept, fresh and current, focused on the
local gastronomy of Malaga and especially Estepona, where Km0 and seasonal products stand out, especially the Victorian anchovy skewers, starters and dry rice dishes.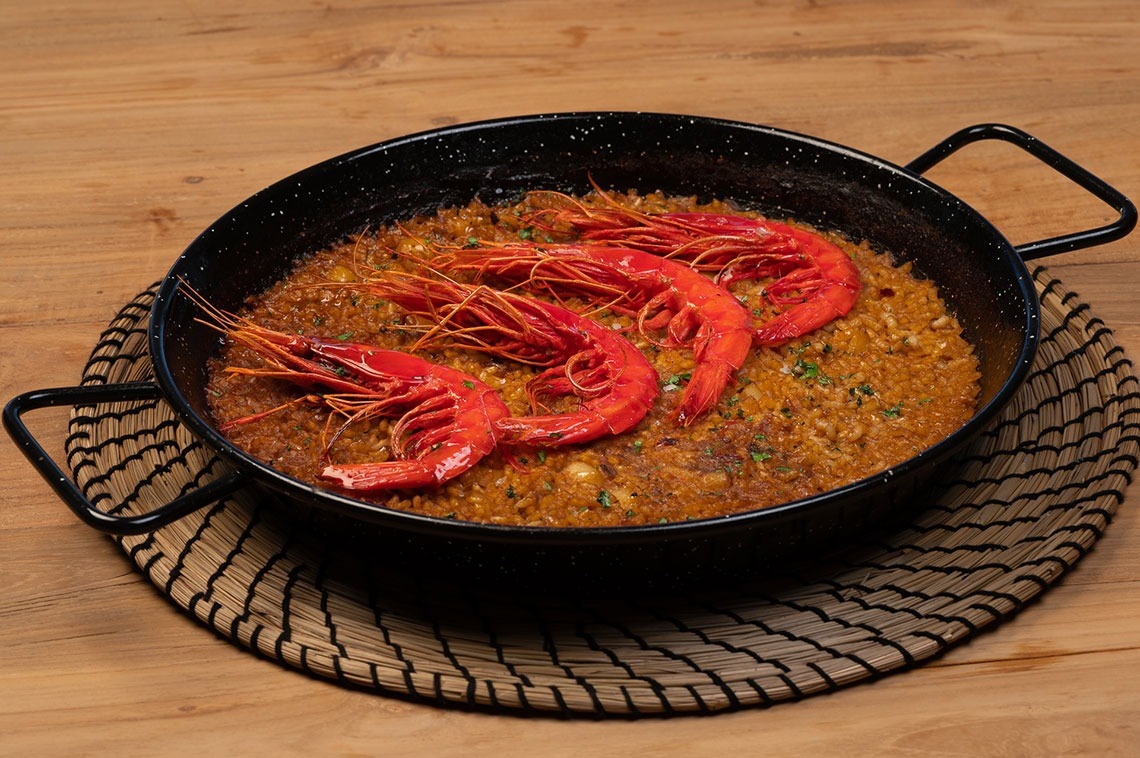 With this commitment to fresh products of proximity and local cuisine, it gives us the opportunity to be part of the great gastronomic and tourist commitment of the Junta de Andalucía and belong to the list of the most important Andalusian restaurants within the "SABOR A MALAGA" brand. .

Its menu is made up of 3 large families: Starters, Rice and Grill, this allows us to offer an authentic product without great elaborations, which together with its wine list with nods to Malaga and its signature cocktail menu, we complete a unique proposal and of quality in the area of Estepona.

The Restaurant has a cozy interior with Andalusian decorative touches and at the same time conceptual, prepared for 50 people, we also have a spectacular terrace with views of the golf course and our spectacular swimming pool, with a capacity for about 70 people where you can enjoy a good drink outdoor.

Located in the hotel complex Ona Valle Romano Golf & Resort, which aims to reach both the client staying and the client in the area, offering them a unique product and location.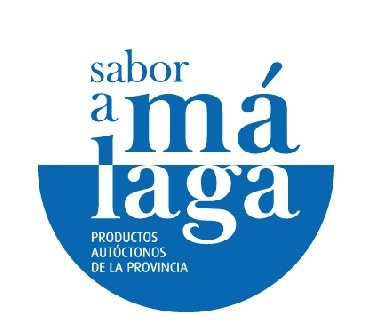 Hours: Monday to Sunday
From 1:00 p.m. to 3:30 p.m. and from 7:30 p.m. to 11:00 p.m.

The restaurant will be closed from November 1, 2022 to March 1, 2023.